ComputerXplorers Holiday Clubs 2019
Our next holiday clubs will take place in the February 2020 half term at G Live in Guildford. Our clubs will be on the theme of robotics and we will use the excellent Edison roboti and the Lego WeDo 2 set to offer some great robotics activities.
The dates are Wednesday 19th and Thursday 20th February. Each day will be the same so choose which date suits you best. Book a place on one fo these workshops via the G Live website linked below.
https://glive.co.uk/Online/tickets-lego-robotics-feb-half-term-guildford-2020
Please get in touch if you would like to be added to the mailing list and receive details about the clubs when they are confirmed.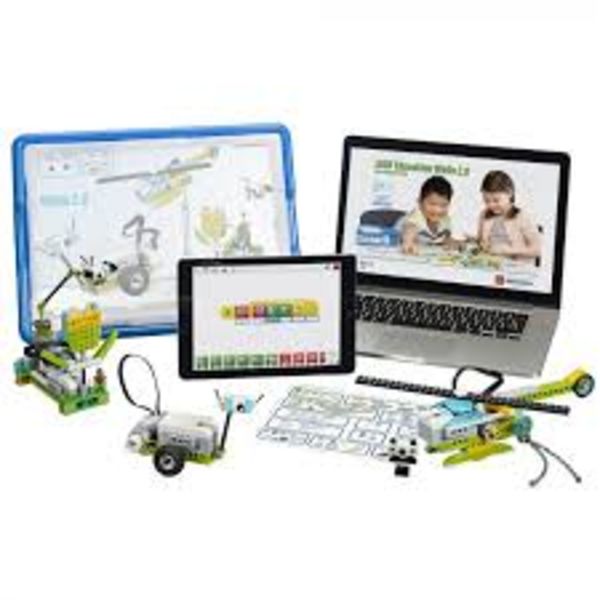 ---
What else we do...